Billy Farrell is a Grammy Nominated Producer , musician, song writer and one of Ireland's leading music producers. He set up his own studio in 1998 after working on Bonnie Tyler's 'All In One Voice' album. Soon afterwards he became involved with Irish band The Corrs, co-producing their album 'In Blue' which has sold 9 million copies worldwide. He further collaborated with The Corrs with their album 'Borrowed Heaven'.
After the Corrs took a break Billy continued his association by producing Sharon Corr's debut solo album 'It's Not A Dream'. This included collaborations with Jeff Beck, the late Stuart Cable (drummer with the Stereophonics) and Spanish artist Alex Ubago.
Billy has been working closely with Hurricane Highway resulting in 2 Grammy Nominations for Plain Beautiful and Heart Condition.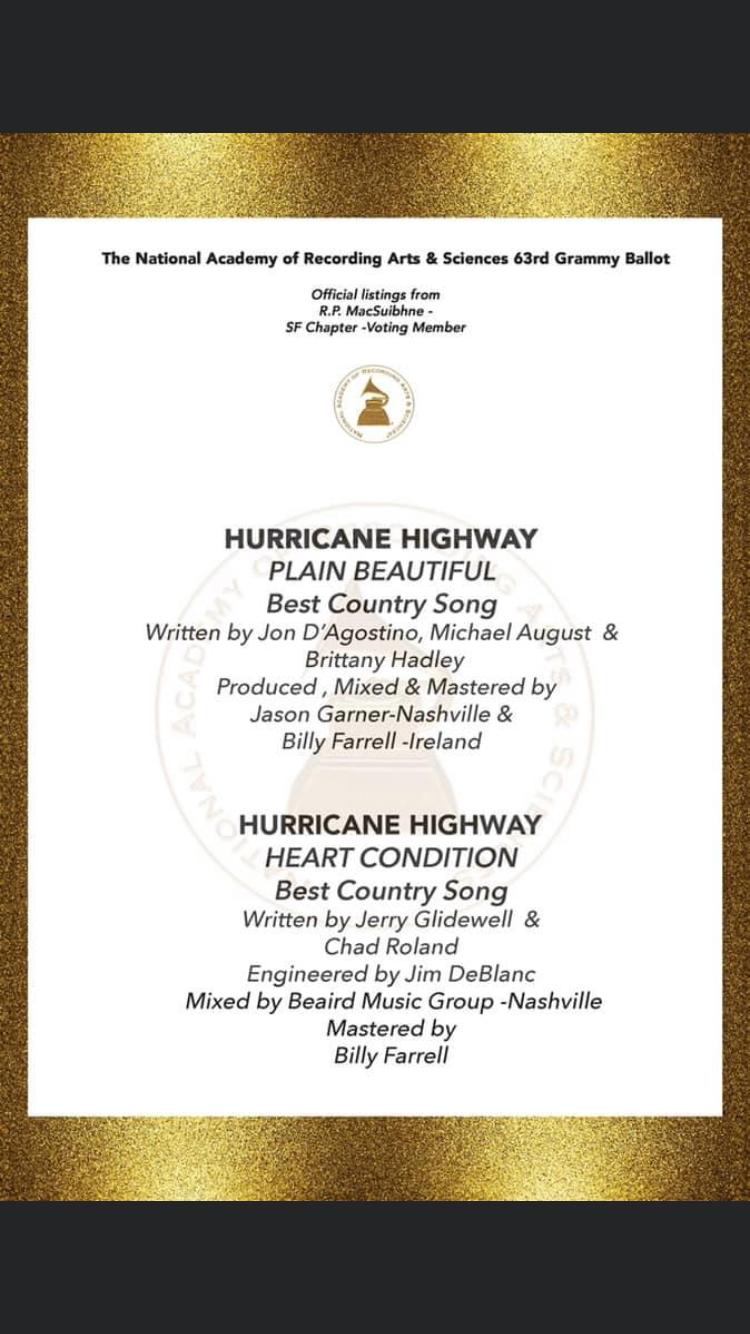 Other credits including co-writing and producing for Westlife and production work both with Gavin James and Hozier.
Billy has a longstanding collaboration with Irish singer Brian Kennedy and worked on his albums 'Interpretations', which was co-produced with Fiachra Trench, as well as 'Voice' and 'A Love Letter to Joni' and 'The Essential Collection' which is a collection of re-workings of some of Brian's most iconic songs. Billy co-wrote two of these songs including 'Best Days' and 'Please Say Yes'.
Billy has been working closely with writer Brian Flanagan  on a number of projects including  'The Rising' with Michael Flatley. Work continues with Flatley on a new project. Billy also produced Flanagan's 'Maybe this Christmas' with Síle Seoige in aid of the Make A Wish Foundation and Childline.
Billy produced Ryan Sheridan's debut hit single 'Jigsaw' and has worked with Australian band The Germein Sisters who travelled to Ireland to work with him on their album 'Because you Breathe'.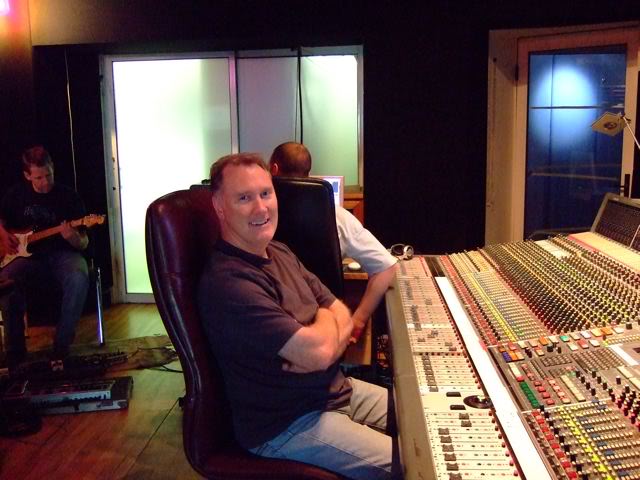 Billy has also worked with The Brilliant Things and Tara Blaise and is a long-time collaborator with The Corrs manager John Hughes including on two albums for the Wild Ocean Project featuring the Mandela Suite.
Slovak artist Miro Smajda also travelled to Ireland to work with Billy on his single 'Last Forever' and the song went on to win song of the year at the Zebrik Peujeot Music Awards.
Billy's production of 'Across The World' for Dublin band Jupe led to the song being nominated as Single of the Month by FM104.  Continued song-writing and production work with Sharon Condon also yielded a Single of the Month on FM104 for 'Everything to Me'. Billy also co-wrote with Sharon for an album for X Factor's Melanie McCabe. He also recorded an album of Big Band covers with X Factor finalist Mary Byrne and produced 'Cycles', the latest album from Dickie Rock.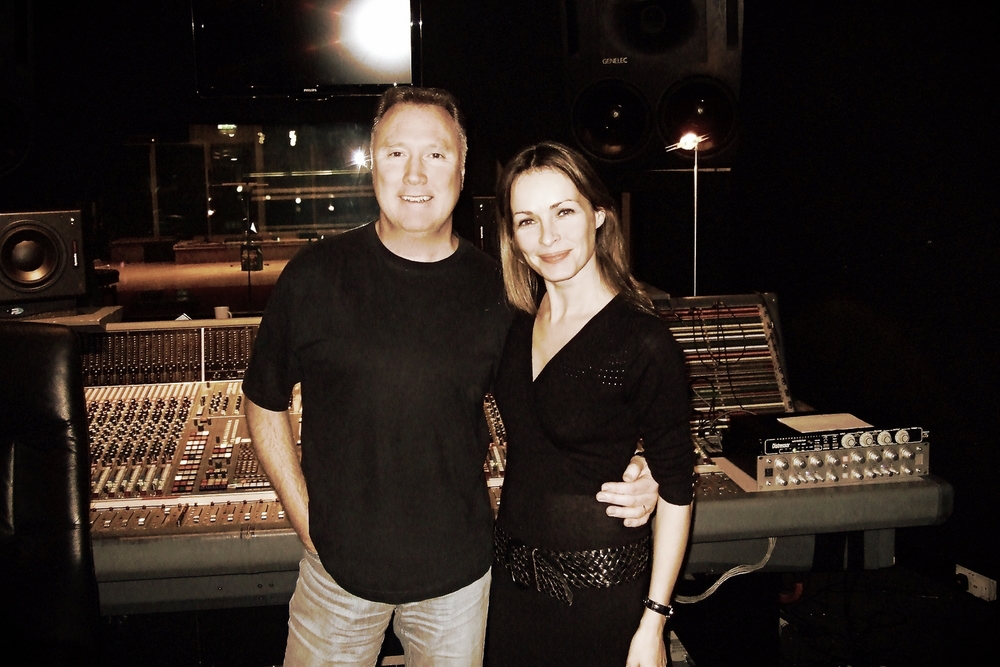 Another project includes co-producing and programming 'Ireland's Call' with Phil Coulter for the 2003 Rugby World Cup.  In 2016 Billy was awarded an Irish Music Rights Organisation (IMRO) award for his song writing on Brian Kennedy's number 1 album 'Voices'.
Billy recently collaborated with Connor McKeon and other artists on a 'Legends Tribute' to David Bowie, Price and Leonard Cohen. This was featured in the national and international media and the musicians performed it on the RTÉ Late Late television show in January 2017.
Billy has recently finished producing 'After Dark', the second album for The Swing Cats. This included recording two tracks with an orchestra at Windmill Lane Studios. He also mixed and mastered Craig Gallagher's song 'Without you' which was chosen by UTV Ireland radio stations as a 'Select Irish' song for January 2017.